2304+1
南海藝廊 Nan Hai Gallery, Taipe, collaboration with 李潔欣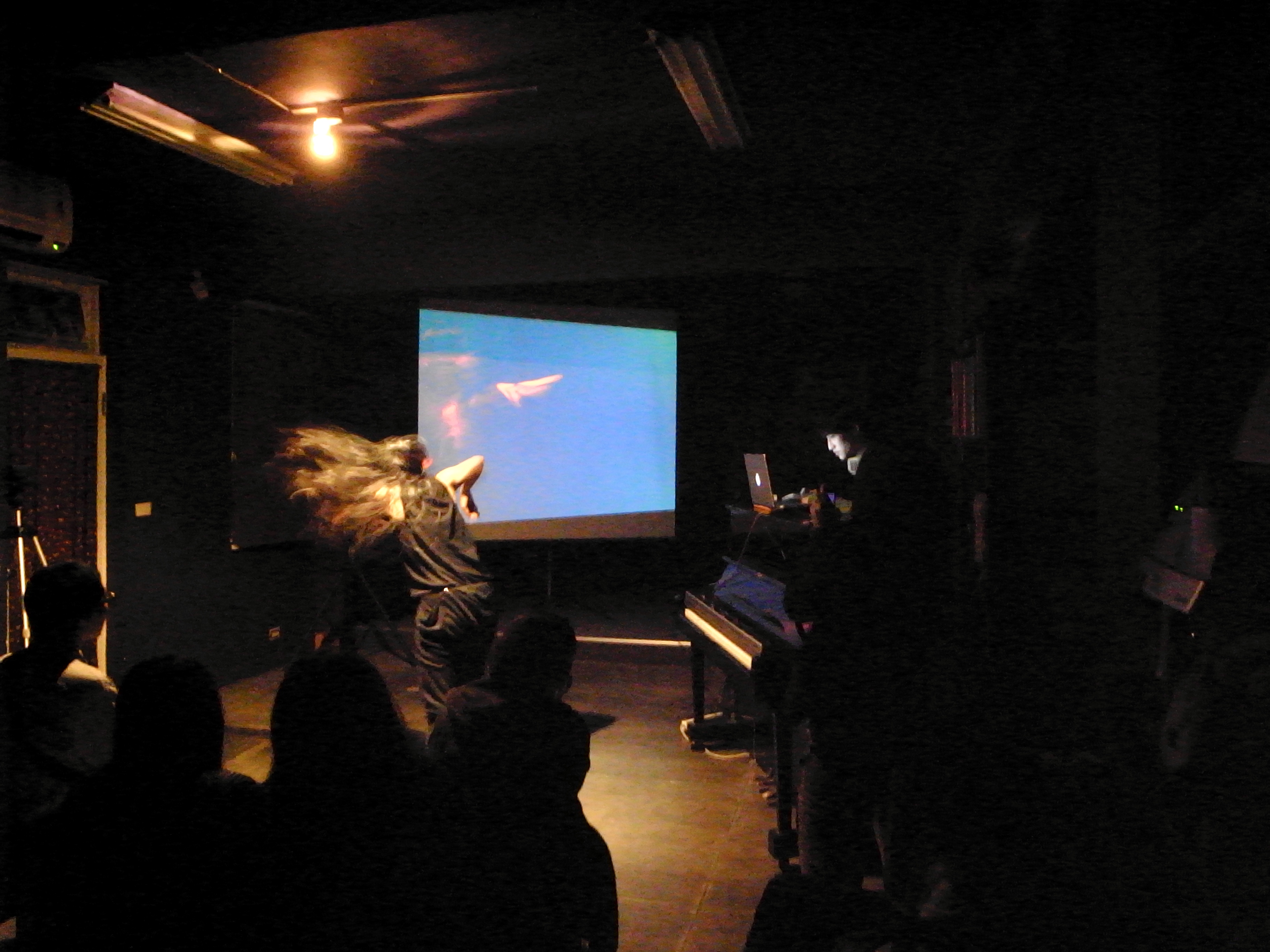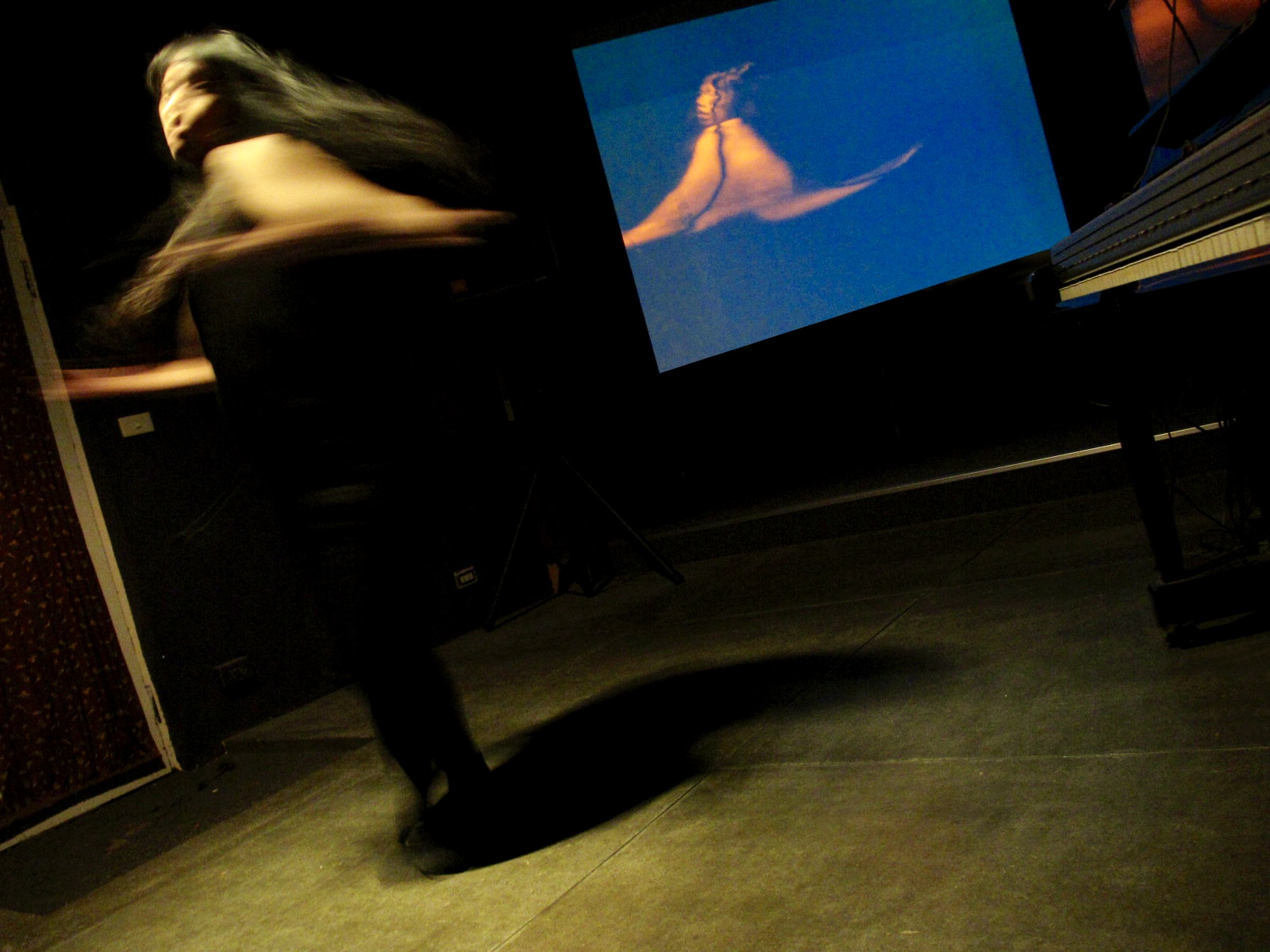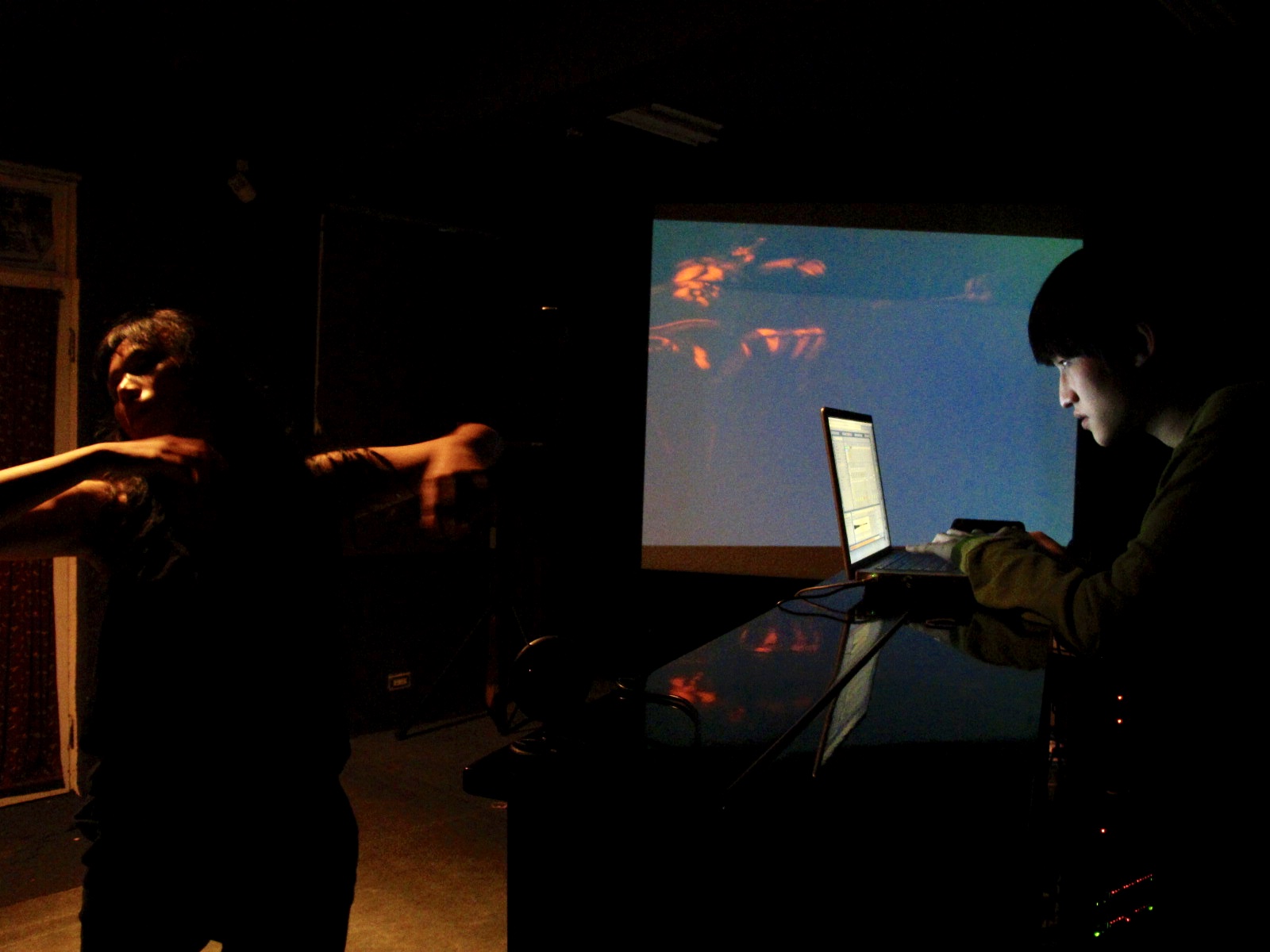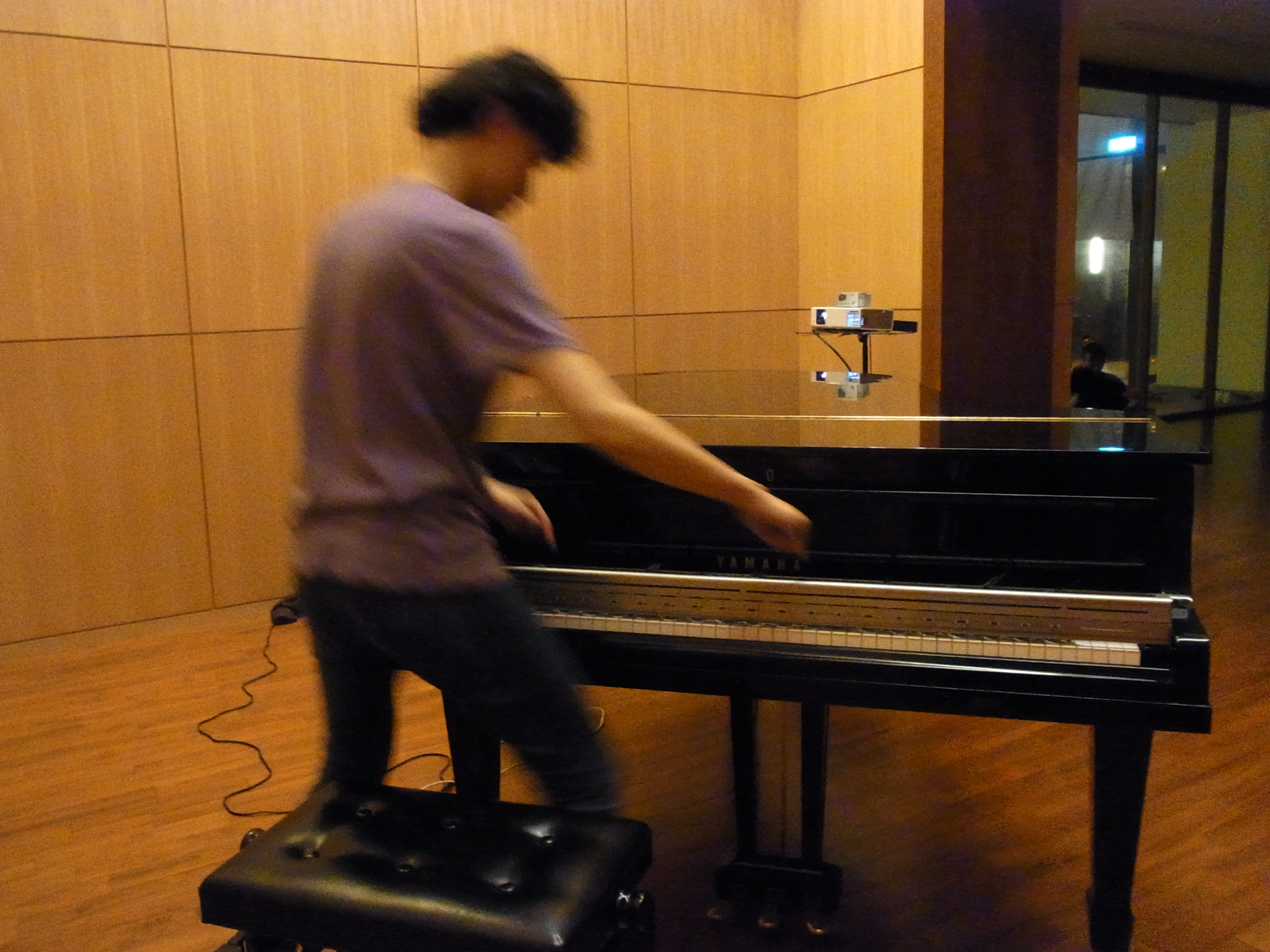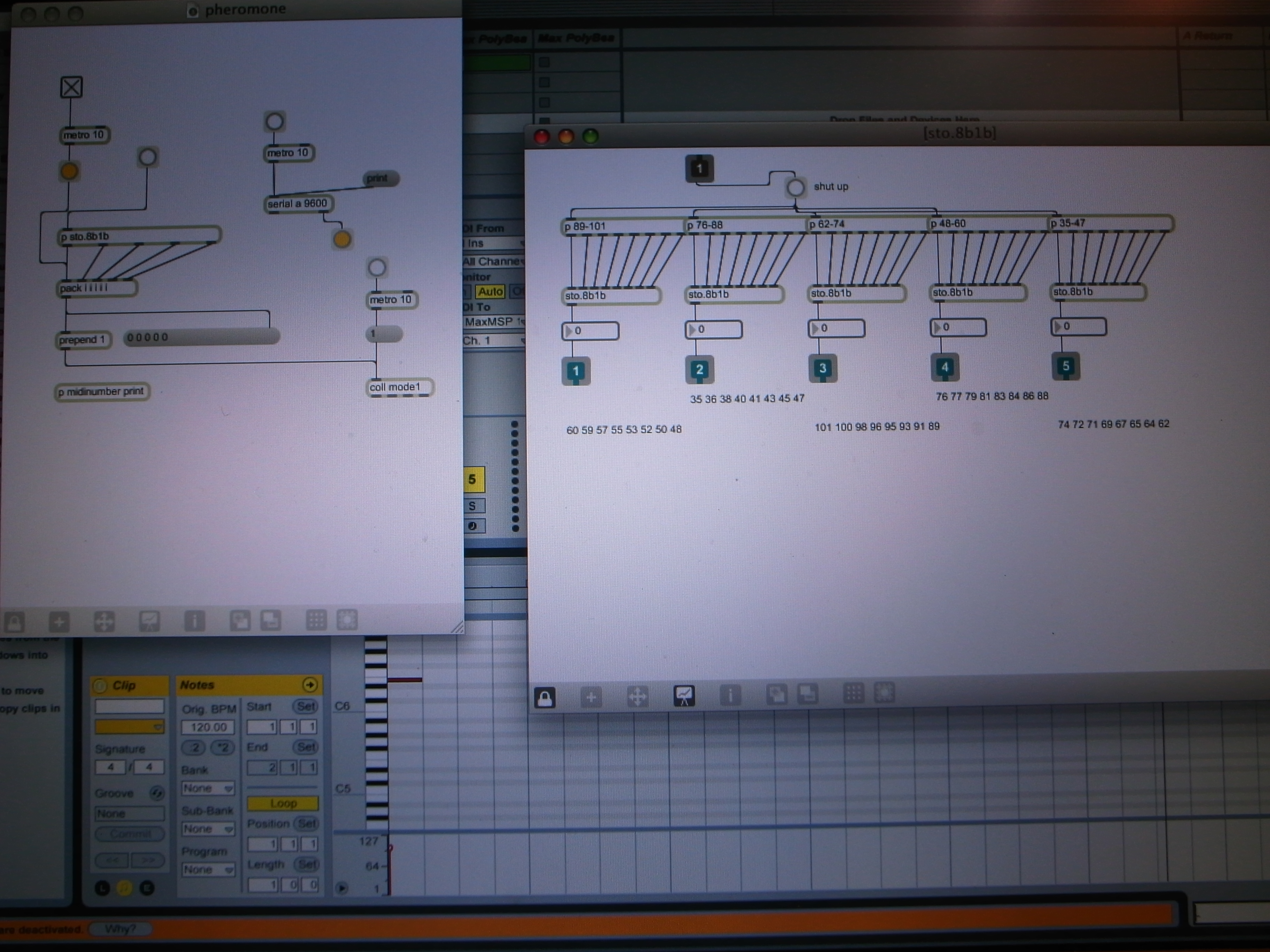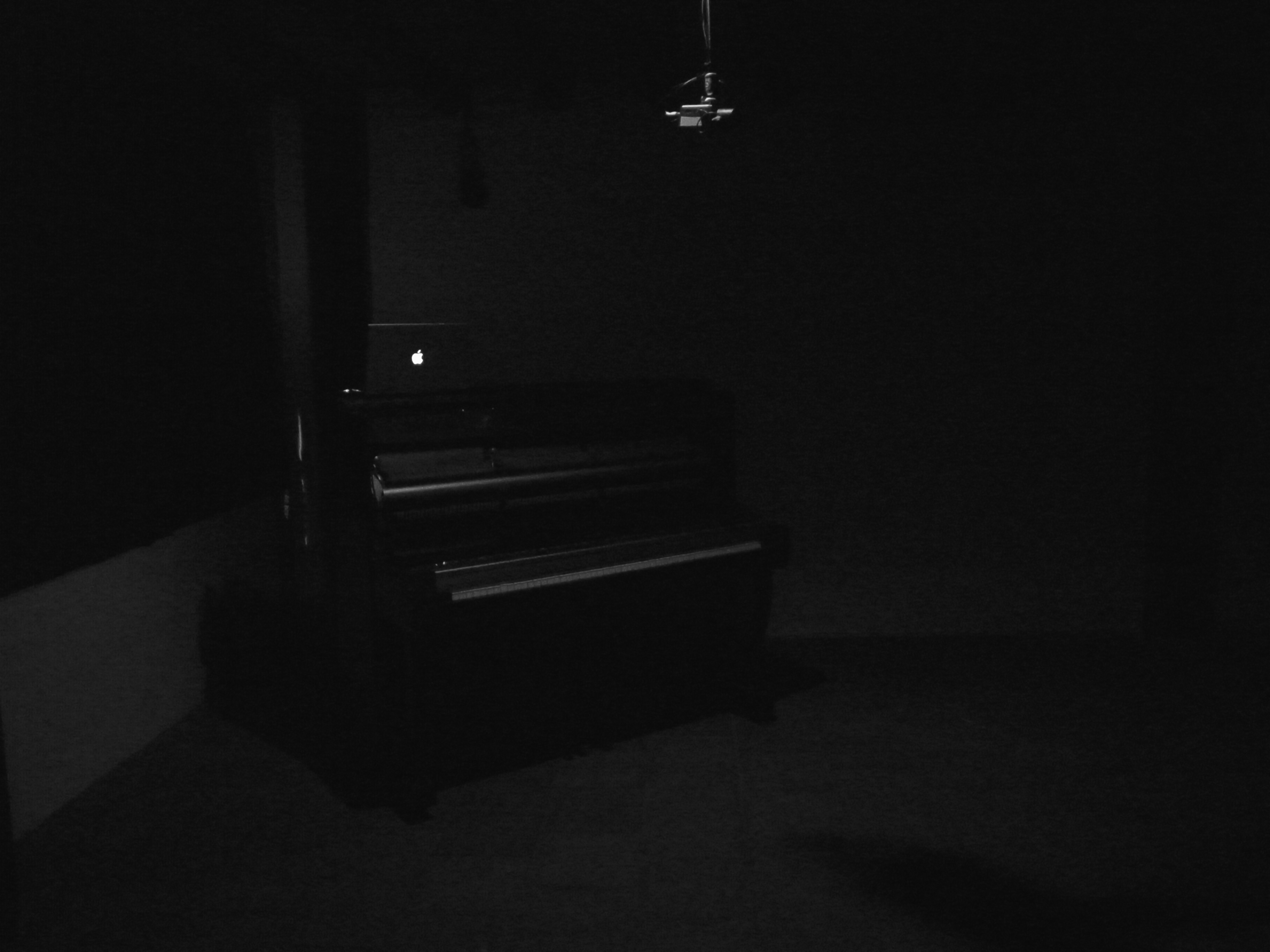 video

2304+1是一個和即興身體表演合作的裝置,由佈置在鋼琴白鍵上的48個電磁閥以及一個攝影機構成。當攝影機補捉到舞者的動作影像後再由電腦將影格差換算為機械動作,使電磁閥打擊鋼琴白鍵產生隨機的旋律組合。電磁閥也可接收自Ableton Live產生的MIDI訊號,產生出混合了機械噪音和鋼琴聲的節奏感。這個計劃探討了機械自動性在即興表演編曲中所能扮演的角色。

2304+1 is a improvising performance made by human and machine. A mobile pianola is composed by 48 solenoids which are placed on white keys of conventional piano and one camera. By converting the frame difference to solenoid movement, the machine is able to convert dancers movements into random piano notes, as well as receiving midi from Ableton Live to create grooves made of machine noise and acoustic piano sound. This project explores how automatic can play a part in a improvisive performance with human.

在入選台北數位藝術節2010的常態裝置版本中,舞者的動作被預錄下來成為玻璃上的投影。

The installation version for the Taipei Digital Art Festival 2010: the dancers movement is pre-recorded and is being projected onto a glass


.